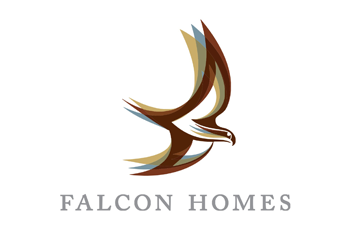 Imagine - Design - Create - Inspire. At Falcon Homes we combine imagination, style, and function to create a unique home for each of our homeowners. Every home is built with intention and delivers on quality and service so you can enjoy the building process and your home for years to come.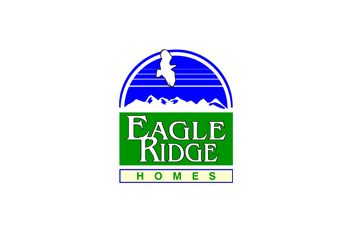 Darrell and Sue, owners of Eagle Ridge Homes understand the challenges of building a new home; especially the challenges of building a new home and raising a young family. They live it, every day. It's that dedication to their family that drives them to assist other families in building their dreams.
Congratulations on taking the initiative to start your searech in one of the biggest investments you will ever make…not to mention the best in your new Larkaun Home! Larkaun Homes feels it is a necessity to surround themselves with the best, because the best is never done half-heartedly. Their small team takes pride in knowing all of your needs are taken care of and you receive the best quality home because anything less is unacceptable – it's just that simple!
Silverstone is Central Alberta's most dynamic custom builder. We were founded on the principles of honesty, integrity and customer service. Our small team promises an exceptional home through our unique floor plans, fine design and meticulous attention to detail throughout the building process. We take pride in our homes from start to finish - our passion is building and it shows.
George and Andrea Spanos have been building new homes in Central Alberta since 2002. We have built a reputation of quality homes with the special attention to detail and are backed by Progressive New New Home Warranty. We are currently building affordable new homes in Blackfalds and Red Deer, Alberta.
---
Building Development & Architectural Guidelines
Working together to ensure your community is as beautiful as your home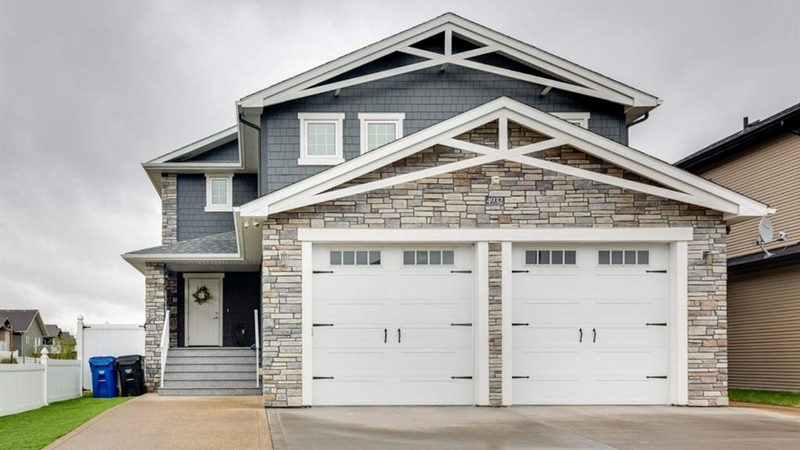 Beautiful Subdivisions
A community designed to respond to the local natural setting
Aspen Lakes enables a variety of architecturally controlled homes to be built to suit everyone's needs and budget, all while ensuring the subdivision's design integrity is kept intact.
Aspen Lakes is a master planned community, embracing the location and lifestyle of central Alberta. The architectural controls have been designed to respond to the local natural setting and to ensure that Aspen Lakes remains one of the most beautiful subdivisions for the years to come!